Trusted to deliver
50 years of collective experience in servicing the world's most recognised brands,
at the highest levels of global executive recruitment.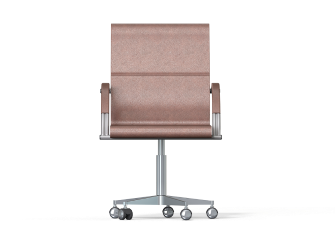 It all starts with a chair...
When you're as results driven as we are, you know that the key to effective
Headhunting starts with the role, not with the candidate.
When our homework is done and we know the specifics of the person you need to bring to the table, then the hunt begins.

Exceptional training gives our Headhunter an edge. Call it educated instinct. We look beyond the skills and experience of our proposed candidates, of which there will only be a carefully selected handful.

We also focus on culture and character.

When we know there's a fit, that shared ambitions and work ethics are in line – then the chair is ready to be filled.
Why BigWig?
Listening
beyond sound
We're intuitive because the most important part of communication, isn't always what is being said.
A hunter's eye
We know good. We know great. The difference between the two is always in the detail. Our team are commended for delivering quality through meticulous attention to what the others miss.
It's a little scientific
While a Headhunter's gut can't be removed from the equation, we also follow a strict process on finding the right talent. From a dedicated BigWig partner, to targeted brands, to a critical selection process. Trust the process and results will be achieved.
We believe
in growth
If you're looking for a key team member that can help your company navigate challenges and achieve success, then you've come to the right place. Technology and innovation might be the engine that shapes a business, but it's the people behind those elements that are the fuel.
BigWigs at your service
A role to fill, a position to create or an ambition to realise for your company? Let us know how we can help!